Covid 19 Preventative Measures We Are Taking for Our Customers Safety
We are offering Pick up & delivery of your vehicle for your safety.
Also, Automotive Instincts is taking proactive safety measures to ensure customer health and safety.  We are closely monitoring COVID-19 (coronavirus) and taking all necessary precautions to prevent the spread of infection. We are taking preventive measures during our daily cleaning procedures. We are following the guidance set forth by the U.S. Federal Government, Centers for Disease Control (CDC) and other health agencies, including:
The use of CDC approved disinfectants on all commonly used surfaces, tools and within all customer vehicle touch points as well.
The use of steering wheel covers, floor mats, and seat covers within all customer vehicles.
Enhanced cleaning following the return of all loaner and customer shuttle service vehicles.
All staff has been instructed to frequently wash hands with CDC approved soap/sanitizer both before and after the service of each customer's vehicle.
In addition, Automotive Instincts is taking steps to ensure the welfare of all employees. This includes instructing employees who feel ill to stay home and consult their healthcare providers.
Having concerns about public interactions is normal given the current status of COVID-19.  For more information as it relates to COVID-19, please visit the CDC website at: https://www.cdc.gov/coronavirus.
 For customers that have a planned service appointment or those looking to schedule an appointment soon, please be reassured that the necessary precautions are being implemented to promote a safe and secure experience for all. 
We are asking our customers to let us know in advance if they have any questions or concerns regarding our procedures, or if you would like us to take special precautions that might be unique to you and your families automobiles. We will consistently monitor the COVID-19 coronavirus and take appropriate measures to insure your safety.
Your Choosing the Right Mechanic for Your Honda or Acura Repair
We've Earned Over 700 Positive Online Reviews from Our Customers who Love Us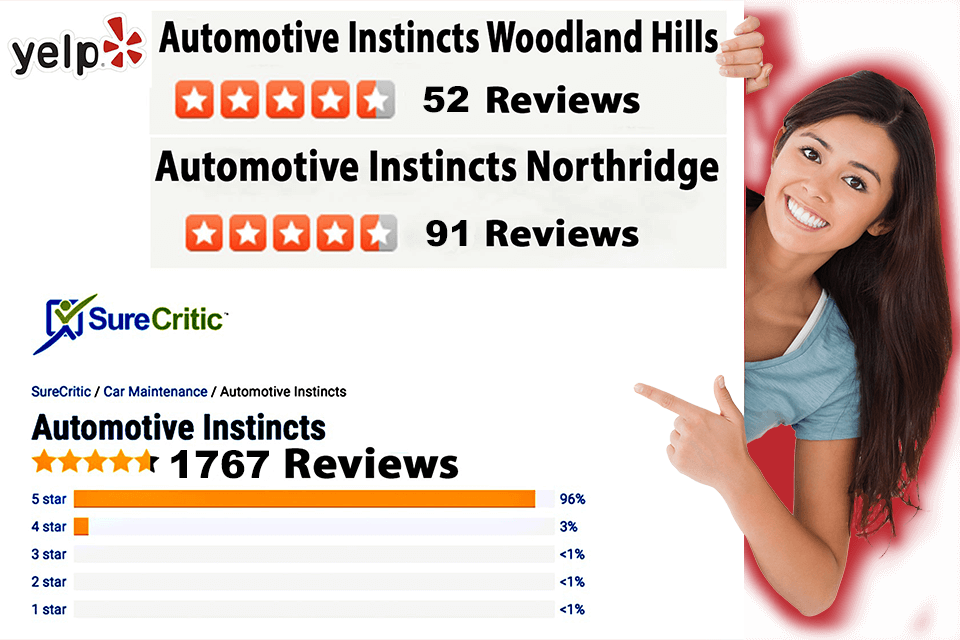 We Value Our Customers, Which Made Us an Award Winning Shop
Have Peace of Mind Knowing Your Choosing One of The Best in the Valley For Honda Repair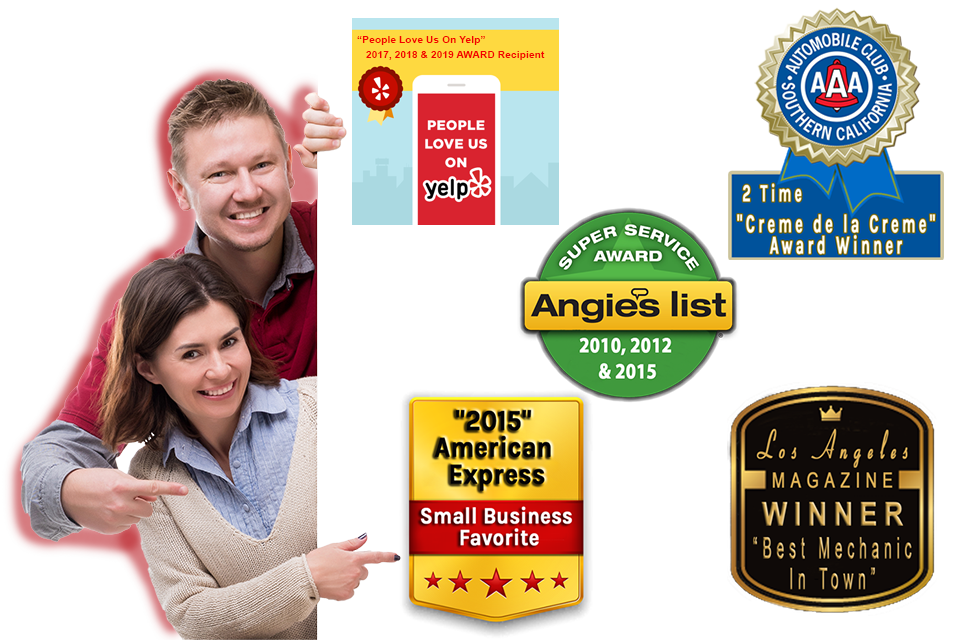 Automotive Instincts - Nort

hridge
8602 Lindley Ave,
Northridge, CA 91325
818-349-5900
Automotive Instincts - Woodland Hills
19831 Ventura Blvd.
Woodland Hills, CA 91364
818-883-4172